My Stories
Contributions
Links
Mirrors
Welcome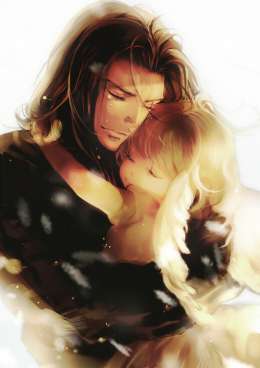 Jobo(isi88)
I hope you enjoy this modest collection of erotic fiction. They represent my attempts to hone my skills as an amateur writer. These stories are entirely free of charge, and you are encouraged to share, re-upload, remix, adapt, and edit as you see fit. If you do so, I ask that you please preserve the author credit and link to my
author account
. Also consider showing your support and appreciation by donating to
ASSTR
. Their ad-free hosting makes sharing these stories possible.
All of the images are from other sources. If credit wasn't given or you're the author and want them removed, please let me know.
The themes in these stories are hardcore, and range from romance to rape to pedophilia and bestiality. Some feature violence and gruesome death, and do not have happy endings. This material is not suitable for everyone. Each story has tags and content lists so you will not be surprised.
If you want to contact me to tell me that you like the stories, or that you think I'm a horrible human being, please feel free. I love hearing from people. Feedback and coherent criticism of writing style is very welcome.